ITC Grand Bharat Hotel Delhi NCR
Lightweight
Fast installation.
Reduced dead load on civil structures
High Strength
Allows greater lengths, reduced number of supports, and thin sections
Hard and dense surface offers resistance to grafliti
Our GRC architectural products are available in various type of finishes.
Shotblasting
Coating
Rustic- Aging
Wash Beton
Curling
Etchblasting
We are blessed with a sophisticated infrastructure, which assists us in the production of a variety of GRC
Vibro Presses
Hermetic Presses
Wet Cast
Hollow Block Machines
Concrete Block Making Machines
Light weight but high tensile and flexural strength.
Design flexibility.
Thin cross-section.
High density with low porosity.
High impact resistance.
Non-combustible.
Resistant to Weather
We are leading GRC products manufacturers in Delhi NCR and North India. Currently, we are working with DLF Building India, Maruti Suzuki, DMRC & ITC hotels. We have the capacity of setting up a dedicated plant if we are given quantity in bulk.
Deepak Chauhan
Project Manager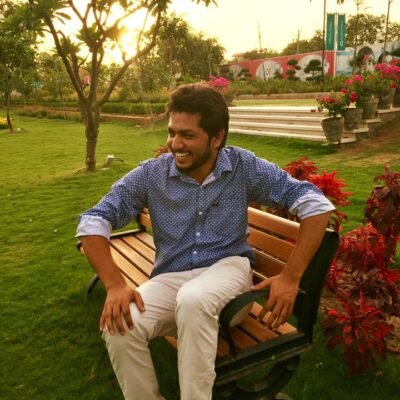 See what our clients say about us
Ashirwad GRC provided an outstanding service in respect of our successful completion of the Banquet Hall project. I had a very tight time frame and they managed to get the whole process tied up in less than a month.
Tarun Madaan
Client at Ghaziabad,
Banquet Hall project
"A very hardworking and professional team who approach a project like it's their own. Got my planning permission obtained promptly for a commercial project. Highly recommended."
Khushboo Dhiman
Client at Noida,
Residential Project
"Ashirwad GRC took the greatest pride and care in our project, they nurtured it as if it was their own, and demonstrated such professionalism and confidence that cannot be found elsewhere. We received our planning permission with great surprise."
Shruti Kher
Deputy Manager,
IIM Trichy
Ashirwad GRC delivered extraordinarily high-quality work. They were disciplined, thoughtful, and insightful. They offered creative solutions and ensured accountability for deadlines and milestones. As they demonstrated their excellence, they were rewarded with more responsibilities.
Rishabh Kumar Chaudhary
Project Manager,
Maruti Suzuki India Ltd
"Their ability to be creative and to bring insightful ideas to be considered was very impressive."
Suruchi Batta Dua
Sr. Architect,
ITC Hotels
"We are satisfied with their performance. All the projects have been completed on time, and they have been completed within the requested scope and budget."
Puran Pal Singh
Sr. Manager,
DLF Building India
Stay updated with Ashirwad GRC about the latest technology of Glass fiber reinforced concrete (GFRC)
A sculpture park providing space and art for the public result is GRC Chess in Monument Park, a now-iconic Ashirwad GRC that exemplifies GRFC's tendency to make the impossible possible. We're proud
Read More...
The usage of facade materials in buildings today is considered as one of the most crucial elements, not just in terms of visual aesthetics, but also in cases of fire where poorly
Read More...
Would you like to discuss your project? fill the details we'll get in touch with you.