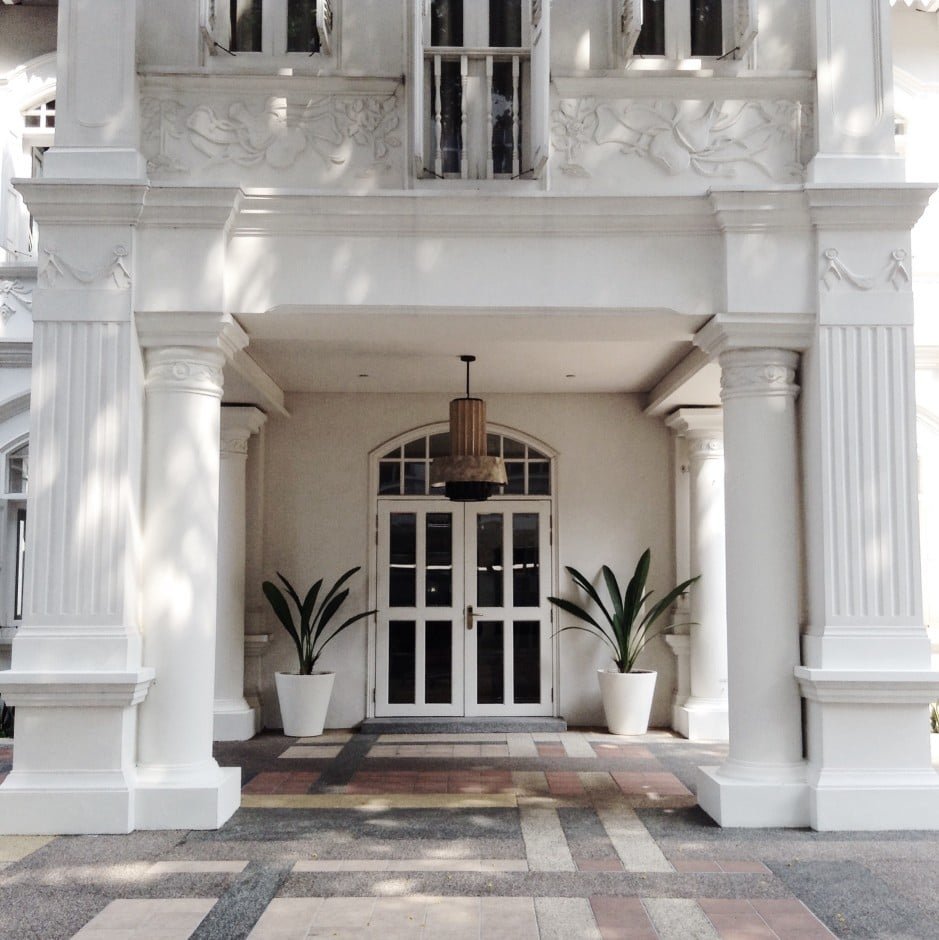 Founded in 2010, Ashirwad GRC has gained an admirable position in manufacturing, supplying, trading, and service providing of GRC Components, Product Mould Services, GRC 3D Wall, GRC Balustrades, GRC Wall Panel, GRC Ceilings, GRC Cladding Panels, GRC Domes, GRC Screens.
These products are extremely admired in the market owing to their water resistance, heat resistance, ease to use, affordable rate, attractive design, and low maintenance. Our offered products are made utilizing the best quality of input. These inputs are obtained from trustworthy retailers of the market. In addition, in order to present reliable products, we check them on varied quality parameters. In addition, we offer our clients reliable services such as Finished Product Services, Installation Services, Screen Grill Design, and GRC Services. 
These services are handled and completed by industry known experts who have rich industry skill and knowledge. Furthermore, we follow the current market trends in the making of our products and deliver our services.
Regional expansion in the field of GRC manufacturing and develop a strong base of key customers. Increase the assets and investments of the company to support the development of services. To build good reputation in the field of GRC management and become a key player in the industry. Financial Considerations the Company expects to reach the desired profits in the first year and does not anticipate serious cash flow problems. We believe that the average profitability per month for the first 3 years will be sufficient. Most of the companys' liabilities come from management investment.
We believe in treating our customers with respect and faith.
We grow through creativity, invention and innovation.
We integrate honesty, integrity and business ethics into all aspects of our business functioning.
Ashirwad GRC Located and producing locally in Gurgaon, Delhi, Ashirwad GRC could be the perfect solution for your next project. Ashirwad GRC welcomes visits from architects and designers by appointment. We can offer complete customized solutions for your project. Every job is different and requires specialized input. With extensive experience from small scale residential bench tops to large scale high-rise, commercial cladding projects we can project manage the production of your project from concept to completion.
What Our Clients Say About Us
Ashirwad GRC provided an outstanding service in respect of our successful completion of the Banquet Hall project. I had a very tight time frame and they managed to get the whole process tied up in less than a month.
Tarun Madaan
Client at Ghaziabad,
Banquet Hall project
"A very hardworking and professional team who approach a project like it's their own. Got my planning permission obtained promptly for a commercial project. Highly recommended."
Khushboo Dhiman
Client at Noida,
Residential Project
"Ashirwad GRC took the greatest pride and care in our project, they nurtured it as if it was their own, and demonstrated such professionalism and confidence that cannot be found elsewhere. We received our planning permission with great surprise."
Shruti Kher
Deputy Manager,
IIM Trichy
Ashirwad GRC delivered extraordinarily high-quality work. They were disciplined, thoughtful, and insightful. They offered creative solutions and ensured accountability for deadlines and milestones. As they demonstrated their excellence, they were rewarded with more responsibilities.
Rishabh Kumar Chaudhary
Project Manager,
Maruti Suzuki India Ltd
"Their ability to be creative and to bring insightful ideas to be considered was very impressive."
Suruchi Batta Dua
Sr. Architect,
ITC Hotels
"We are satisfied with their performance. All the projects have been completed on time, and they have been completed within the requested scope and budget."
Puran Pal Singh
Sr. Manager,
DLF Building India